Larsen & Toubro Recruitment 2023 | Electrical Engineer | Diploma Pass| July 2023 |
L&T is a major technology, engineering, construction, manufacturing and financial services conglomerate, with global operations. The Company addresses critical needs in key sectors – Hydrocarbon, Infrastructure, Power, Process Industries and Defense – for customers in over 30 countries around the world.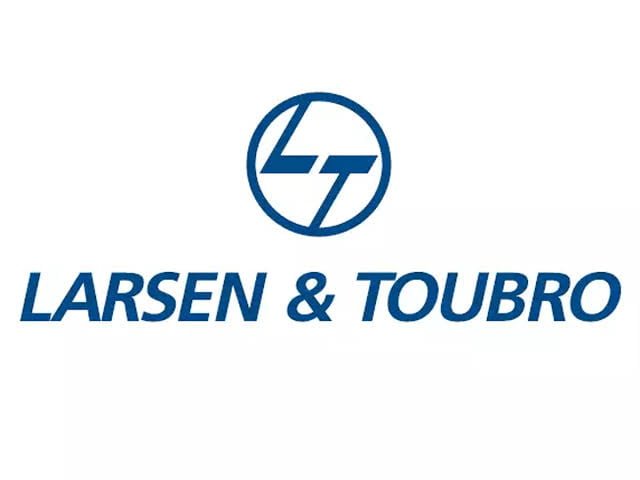 We combine a proven track record and professional skills, woven together with a culture of trust & caring. Consistently rated among the best employers in the country, L&T offers unmatched leadership opportunities & growth. Our approach is built on empowering employees to take on challenging assignments and explore their potential.
Company Website :- www.larsentoubro.com
Larsen & Toubro Recruitment Overview :
| | |
| --- | --- |
| Company Name | Larsen & Toubro Limited |
| Company Location | Vadodara/Baroda, Gujarat |
| Qualification  | Diploma in Electrical Engineering |
| Job Role | Electrical Engineer |
| Experience | 2 – 9 Years of experience as Electrical Engineer |
Role & Responsibilities :-
Electrical designer shall have expertise in developing following minimum drawings for Plant and building area:
Single line diagram

Electrical switchgear / control building equipment layout drawing

Substation / Control room related layouts (Floor Cut out, Transformer foundation etc)

Cable routing / Power / Tray trench layouts for Plants and building

Earthing & Lightning protection layouts for Plants and building

Illumination layouts

Fire Alarm layouts

Lighting design (Including awareness of DiaLux software)

Familiar in knowledge of Indian standards and international design standards (IEC/IEEE/ANSI)

Basic knowledge of industry and regulatory standards, design basics and standards/codes relevant to the discipline

Experience in using Navisworks for 3D model review and clash detection with inter-disciplinary.

Inter-disciplinary drawings review

Capable to work in a team and cross functional structure.

Estimating bill of materials from all the drawings /3D developed.
Check This Jobs Also – 
Larsen & Toubro Recruitment Salary – Not Disclosed by Recruiter 
Share Your CV :-
Please share your updated CV to prahlad.k@lntecc.com
For More Details :- Click Here
सूचना – ऊपर दी गयी नौकरी की जानकारी इंटरनेट शोध के आधार पर रखी गई। इस वेबसाइट पर उपलब्ध जानकारी को यथासंभव प्रामाणिक बनाने के लिए सभी प्रयास किए गए हैं। कृपया इस वेबसाइट में दी गई सभी जानकारी की पुष्टि करने के बाद ही कोई निर्णय लें क्योंकि सभी जानकारी इंटरनेट शोध के आधार पर रखी गई है और यह ब्लॉग किसी भी जानकारी के गलत या सही होने का दावा नहीं करता है। इसलिए बाद में इस वेबसाइट के मालिक की किसी भी तरह से जिम्मेदारी नहीं होगी |